Anything But Whats in the News Quiz #2 11/03/2022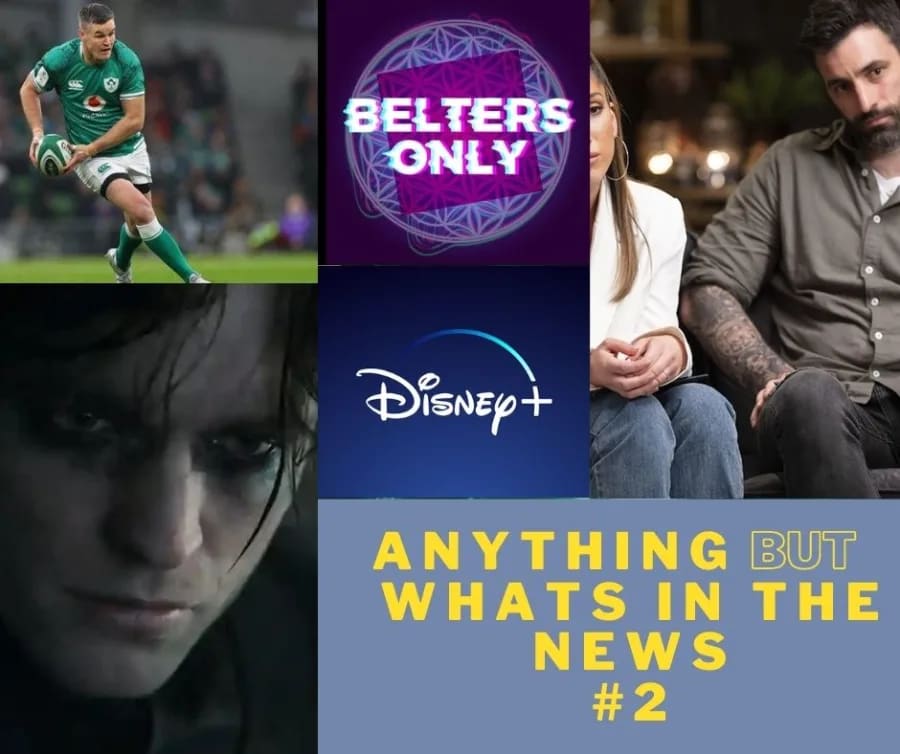 A lot has been happening this week. The latest Batman film has hit the cinema! We have the grudge match of the century to look forward to this Saturday with the 6 Nations. If you have been bingeing reality TV: Selin & Anthony have made a huge turnaround this week on MAFSA. And finally, there are some wonderful new shows and movies streaming this weekend to look forward to.
Recap the good moments this week and see how much advertising has gotten through to you, as you test yourself about upcoming events this weekend with this week's quiz?