Aptitude Test No.1: Word Skills!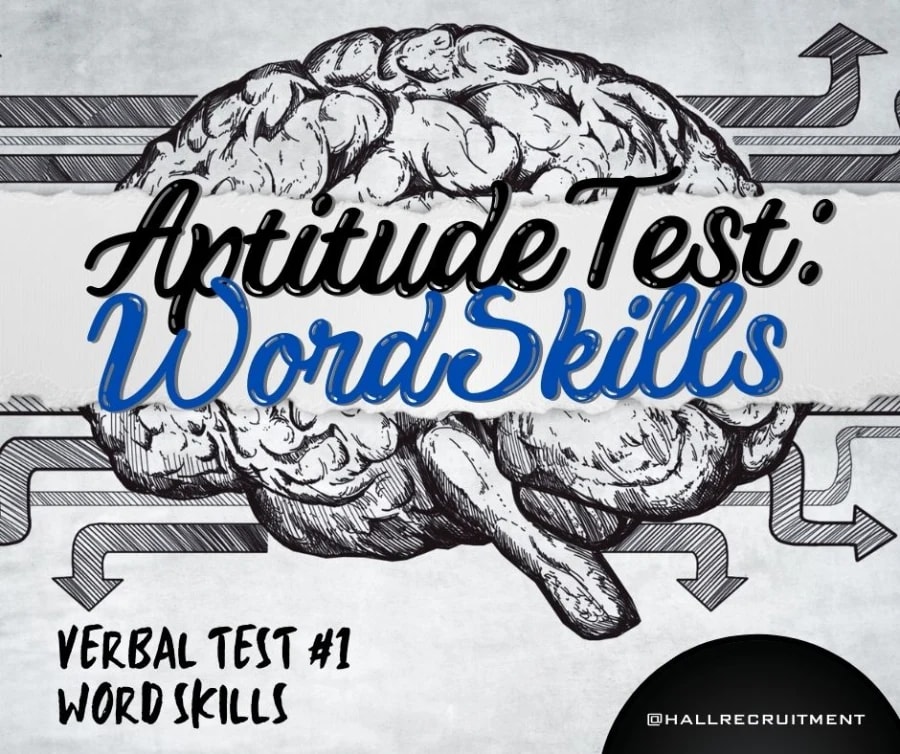 Aptitude and Ability
Do you want to gain greater awareness of your strengths and where they might lead?
This week we are doing an aptitude test with the first of our verbal tests: Word Skills!
It is a test of how well you understand words, because a word may be used in many different ways with alternative or hidden meanings.
This test will check your:
Spelling.
Your understanding of words.
Whether you use them correctly.
You will be asked a question and you will have to choose the correct answer from the words provided
See how well you preform and discover your aptitiude for words.