BCA Summer School 2021: Round 1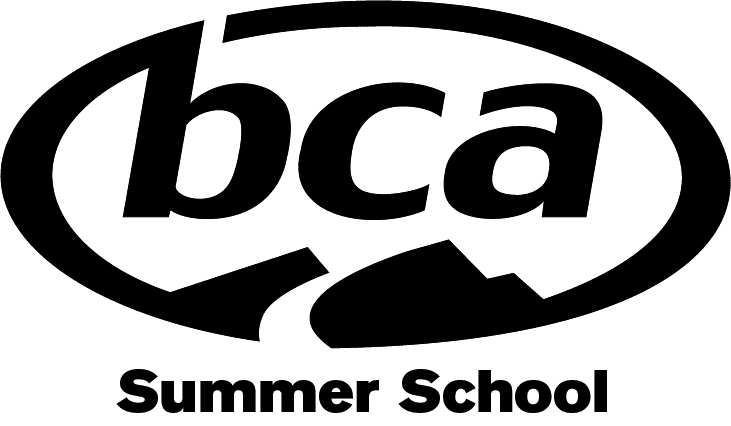 Round 1
It may be August, but the days are getting shorter. And do you know what that means? Winter is just around the corner!
Make sure you're prepared for winter with BCA Summer School, a series of quizzes (Round 1, Round 2, and Round 3) each designed to help you sharpen your snow safety knowledge.
Every person who takes a quiz will be entered into our BCA Summer School Contest. Each time you take a quiz you will register a new entry for a chance to win a BCA Urban Pack.
Enter to win one of the following BCA Urban Packs: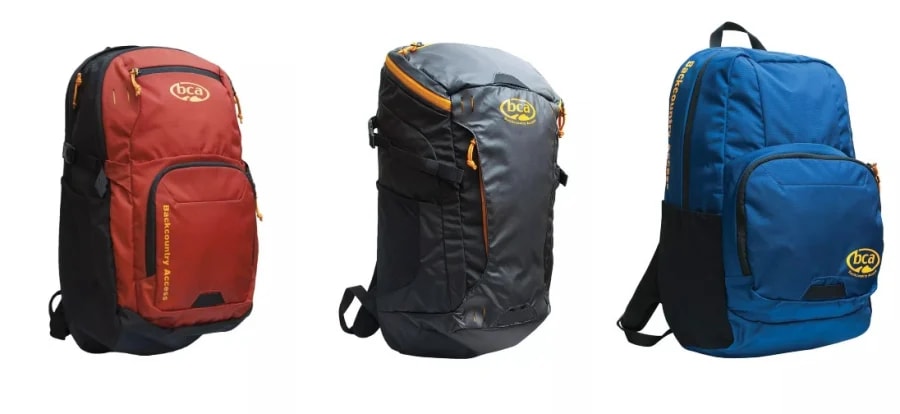 CONTEST RULES: Take our BCA Summer School quizzes and enter to win one of six new BCA Urban backpacks – a 360 Commute Grab pack (MSRP $99.95), Backy pack (MSRP $79.95), or Shifty pack (MSRP $69.95). Must enter by 11:59 PM MDT on 9/01/21 to be eligible to win. Six winners will be randomly selected and contacted by 9/15/21. All questions must be answered in at least one BCA Summer School round of questions for valid contest entry. You agree to opt-in and to receive Backcountry Access email by taking this quiz and entering this contest. Backcountry Access reserves the right to substitute prizes of similar value based on availability. See contest rules.
The more rounds you take, the more chances to refresh your avalanche safety knowledge - and win prizes!