General Knowledge Quiz 25/03/2022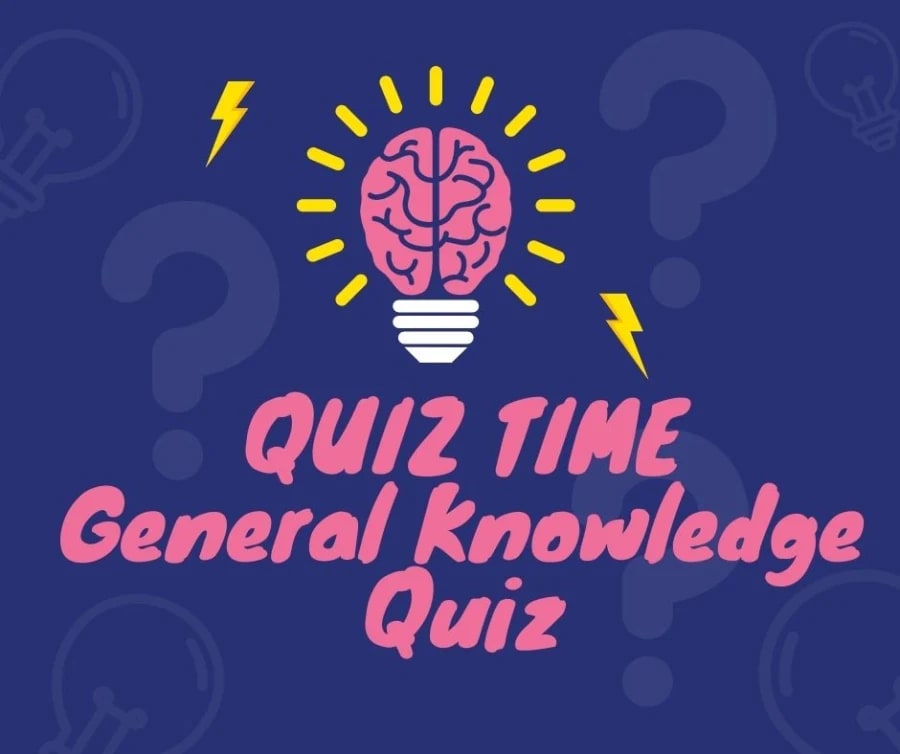 Do you know how otters stay together when they sleep in the water? Or the name of the coffee shop from US sitcom Friends?
Do you know how many of King Henry VIII's wives were called Catherine?
This week we are testing your general knowledge. So challenge your friends to see who gets the highest score in the fastest time.