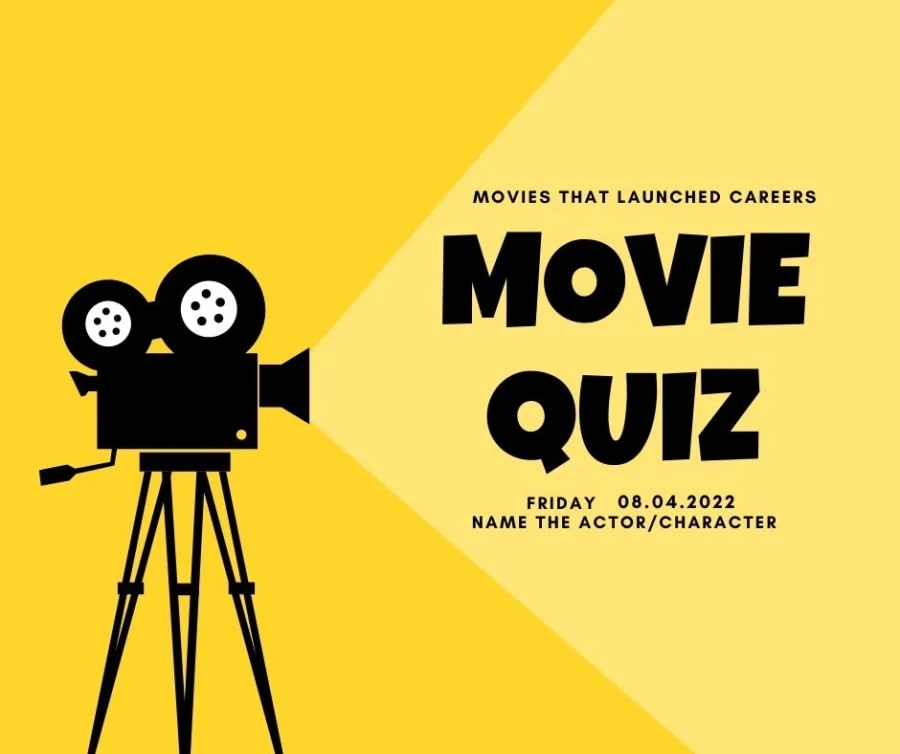 We're only a week away from the bank holiday and we know it can be tough to keep your brain engaged. So, with so many wonderful films out this weekend we wanted to test your knowledge of actors who are renowned for playing certain characters from film.
Challenge your friends by tagging them in this post and don't forget to like and follow us for more fun quizes.
So are you ready to begin..?