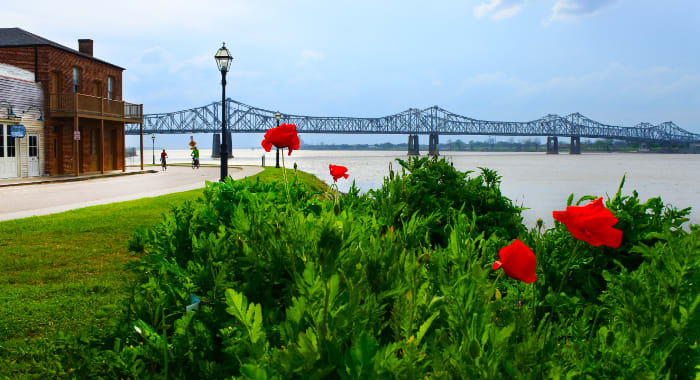 Think you're Natchez smart? Take our quiz and challenge your Natchez history knowledge!
A special thank you to The Historic Natchez Foundation. All questions came from the Natchez Walking Trails and the Historic Natchez Foundation Website. You can find more interesting stories about Natchez residents and buildings on their website.
Brought to you by Visit Natchez.