Do you think you know about vocational education and training?
Try the VET Knowledge Quiz to put yourself to the test!
You will receive a summary of your score, as well as find out some useful and interesting VET-based insights.
You will also learn how you can put your VET knowledge to good use!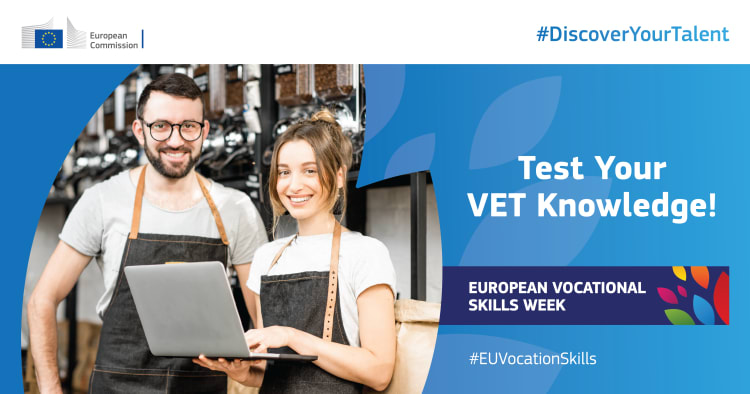 #EUVocationalSkills #DiscoverYourTalent